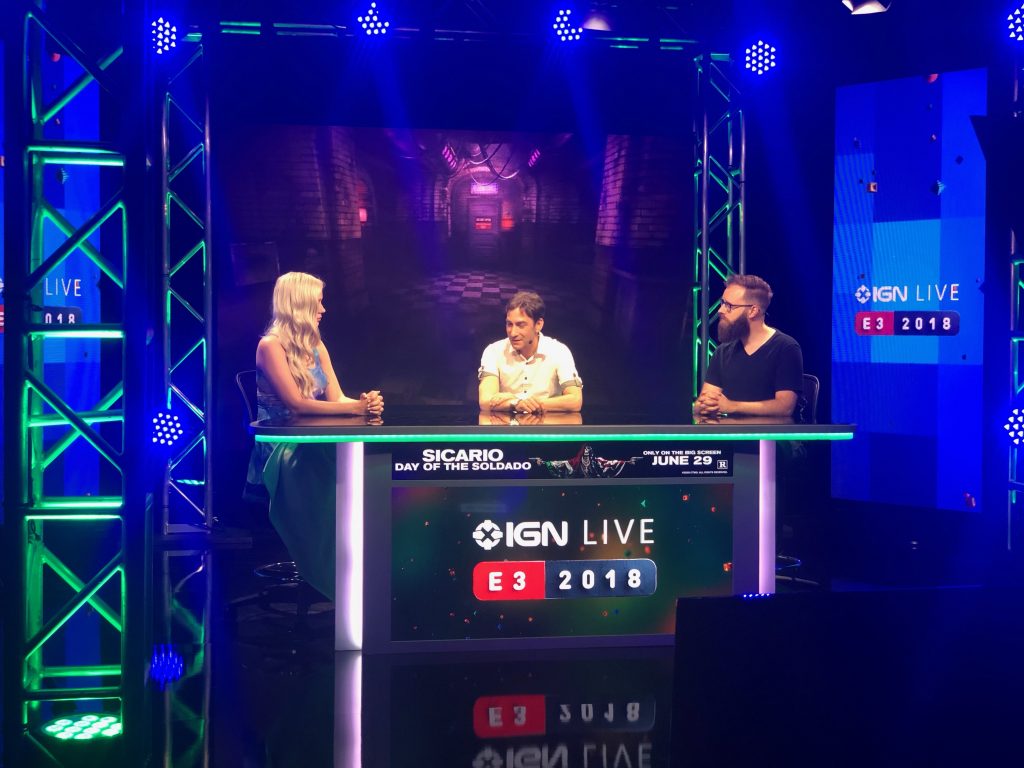 Gearbox Publishing and Compulsion Games recently brought We Happy Few to this year's Electronic Entertainment Expo (E3). In addition to the trailer that debuted at the Microsoft Gaming Showcase on Sunday, We Happy Few was featured on a number of livestreams, including Twitch, Mixer, IGN, and more!
During the show, members of the press and influencers got the chance to play the first hour of We Happy Few 1.0 and experience the game's expanded narrative and improved gameplay. You can read their impressions below.
Exploring the Story and Characters in We Happy Few
We Happy Few dev addresses Australia ban, tackling drug glorification
We Happy Few is scary because it all feels eerily possible
5 Video Games We're Looking Forward to After E3 2018
The 10 Best Games We Played at E3 in 2018
For more updates on We Happy Few, be sure to follow the official Twitter, Facebook, and Instagram channels.